Start your journey with Domoscio Spark
Domoscio Spark is a set of functionalities which you will be able to access through a dedicated API. We packaged 5 different functionalities which come with a specific set of features. For each of these functionalities, we designed a step-by-step integration guide ranging from authentication to test cases to make sure your code is fully compliant.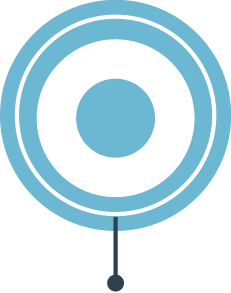 Smart Tutoring
Support the development of your learners by individualizing their learning experience.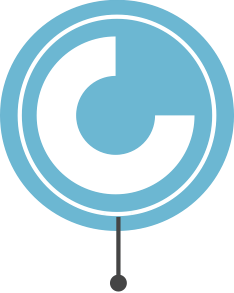 Spaced Repetition
Consolidate your learners' achievements for a sustainable application of skills.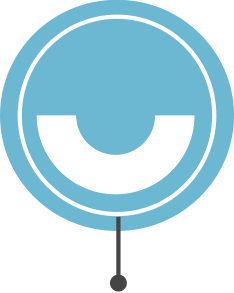 Adaptive Assessment
Generalize continuous assessment of your learners with a competency-based approach.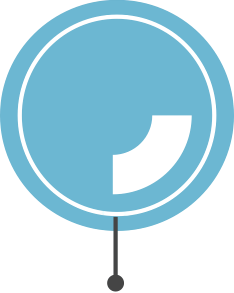 Content Intelligence
Enhance the learning design and monitor the impact of your educational content as an automated process.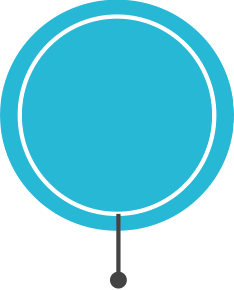 Predictive Analytics
Adapt your teaching actions in a predictive way with a better understanding of your learners' profiles.